WE ARE A
NATIONAL SPORTS TRAINING

COMPANY CREATED BY ATHLETES, COACHES & EDUCATORS WHO BELIEVE IN THE TRANSFORMATIVE POWER OF SPORTS
WHAT WE DO
FACILITIES
A fast-growing network of training facilities around the country, equipped with next generation technology and staffed by impassioned instructors. EL1 uses these to support teams and athletes of all ages, skills levels, and socioeconomic backgrounds. This is not an old-fashioned batting cage rental model, but an innovative "training model" that reimagines how facilities can be organized and utilized to better serve the community and become profitable.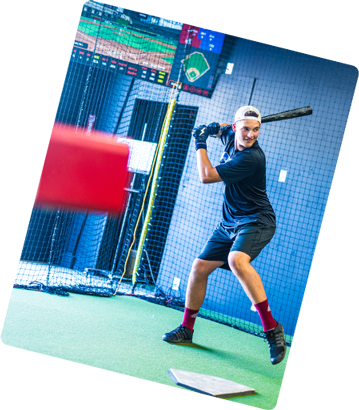 POWERED BY ADMIN SERVICES
A suite of behind-the-scenes services designed to make life easier for the unsung heroes, parents and volunteers who nobly labor to make sports work. Our staff can take care of budgeting, player registration, fee billing and collections, ordering uniforms and fan gear, and more.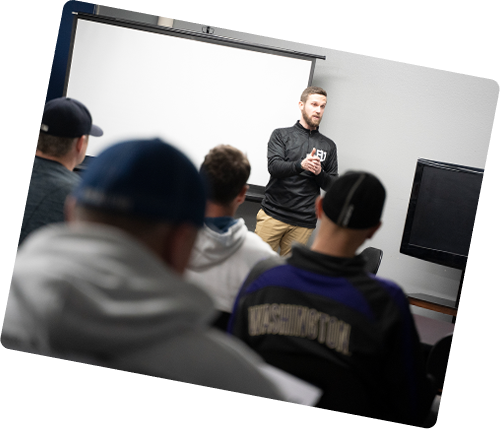 POWERED BY TEAM TRAINING
A unique "operating system" for teams from elite travel ball down through Little League. Our staff of former professional and collegiate players can provide outstanding position- and skill-specific instruction to complement the work of your coaches.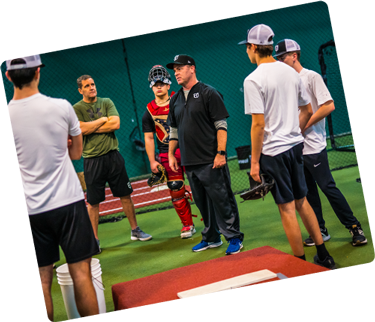 CAMPS & CLINICS
Special programs in our facilities, in Major League stadiums, and in the community that emphasize both fun and fundamentals. From spring break and summer camps to pitching and catching clinics to 7-on-7 camps, we offer a variety of options for baseball, softball and football players of all ages and skill levels.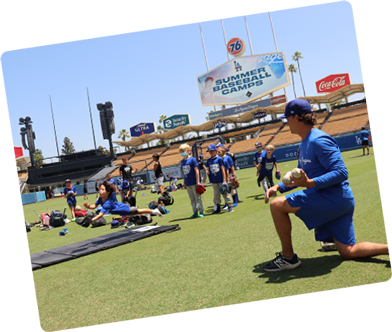 LESSONS
Affordable and progressive one-on-one or small group instruction for baseball and softball players delivered by our highly qualified and experienced staff. We use a blend of teaching, technique and technology to help athletes work on key skills throughout the year.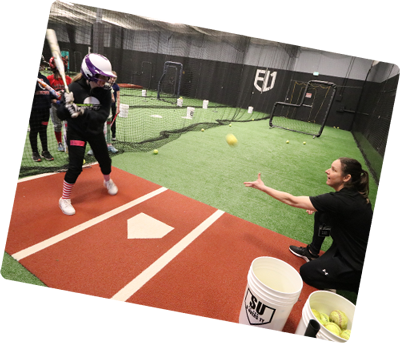 TOURNAMENTS
Exceptionally well-run and high-level team sports events for baseball and softball players. Our Premier Sports Tournaments division operates more than 100 top baseball and fastpitch softball tournaments, with a dominant market share in the Pacific Northwest and a growing presence in Las Vegas, Arizona, and elsewhere.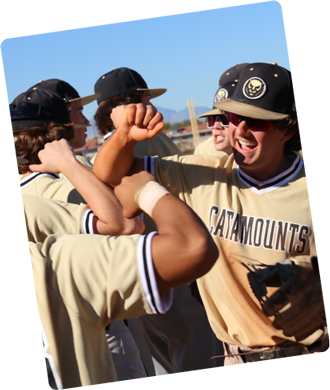 ACCESS
Programs and instructional support for athletes, families and coaches, especially those in underserved communities. We work closely with Major League teams to design and run programming for their Reviving Baseball in Inner Cities (RBI) initiatives, to identify and train coaches and mentors, to bring events into the local communities, and to give equipment and facility time to those who have traditionally not had adequate access.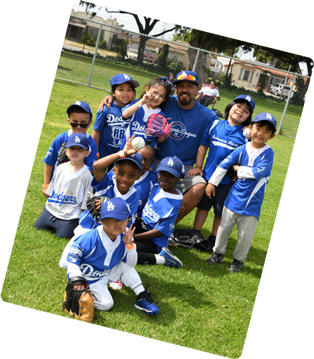 Proud youth baseball and softball
training partner of MLB
WORKING WITH MLB
EL1 Sports is excited to be a partner of Major League Baseball. The multi-year deal is designed to support existing local youth sports ecosystems around the country, and to promote the growth of the game by expanding access to high-quality youth baseball and softball instruction for players of all skill levels and socioeconomic backgrounds. The partnership will ultimately create significant opportunities for the entire EL1 youth sports ecosystem.
Proud youth baseball and softball
training partner of MLB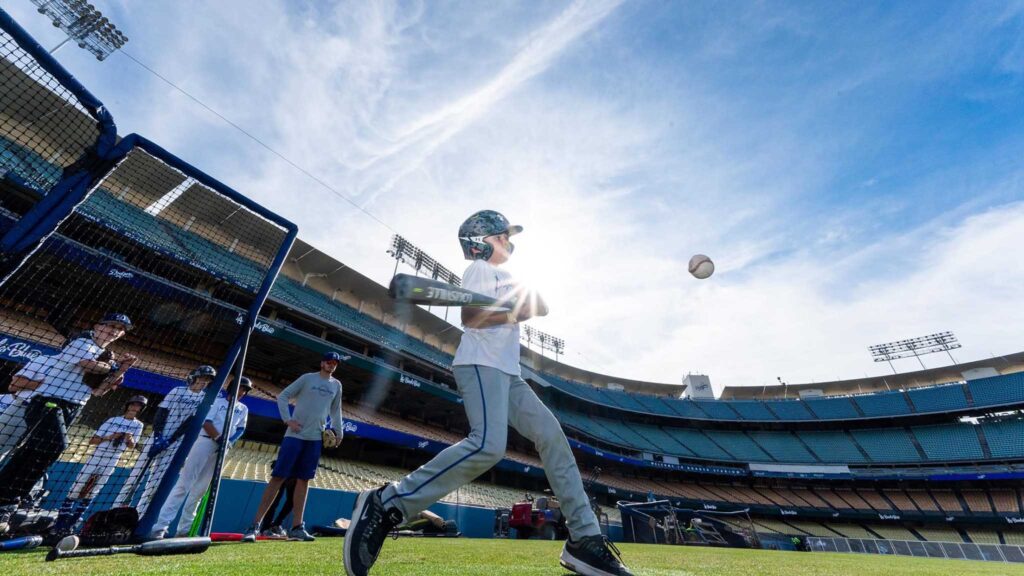 "THE INSTRUCTORS ARE GREAT AND EASY TO WORK WITH. THEIR COMMUNICATION WITH THE PARENTS IS WONDERFUL. IT HAS BEEN AN ALL AROUND FANTASTIC EXPERIENCE OVER THE PAST YEARS!"
"YOUR COLLECTIVE INFLUENCE ON [MY DAUGHTER] HAS BEEN SO POSITIVE…I AM INCREDIBLY GRATEFUL FOR THE ADULT SHE IS BECOMING AND FOR YOUR PART IN HELPING TO SHAPE HER CHARACTER AND CONFIDENCE."
"PARENTS LOVE THE FASTER PACE OF PLAY AND ADVANCEMENT THEY ARE SEEING IN THEIR CHILDREN….REGISTRATIONS HAVE GROWN BY ALMOST 50% IN THE 3 YEARS SINCE WE ADOPTED QUICKBALL FOR OUR 4 AND 5 YEAR OLD AGE GROUP."