SOLUTIONS
OUR BUSINESS MODEL OFFERS MANY PATHWAYS TO PARTNERSHIP
EL1 is a different kind of sports company. One that believes the answer to fixing youth sports comes through collaboration, not competition.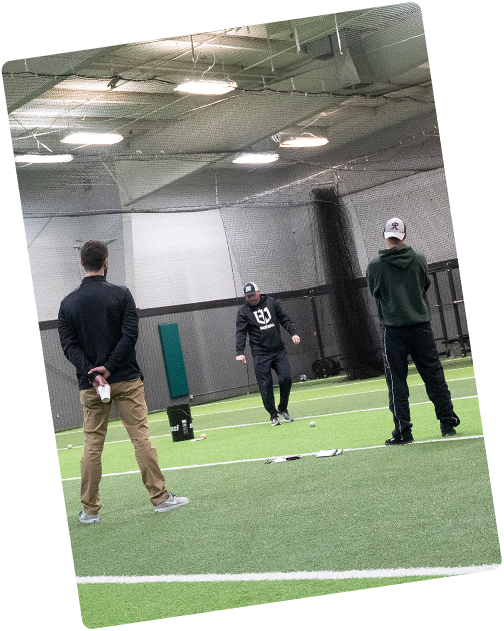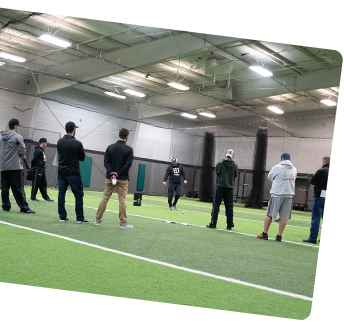 SOLUTIONS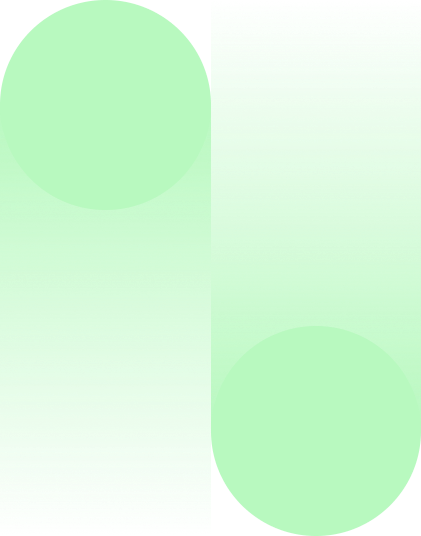 FACILITIES
We operate brick-and-mortar facilities that go beyond the cage rental model — one that turns spaces into hubs of activity anchored by highly organized team training sessions, where our instructors supplement a team's coaches and get to know all the players well. To EL1, the facilities are just one of many tools we use to develop athletes and their families in their journey through sport.
FACILITIES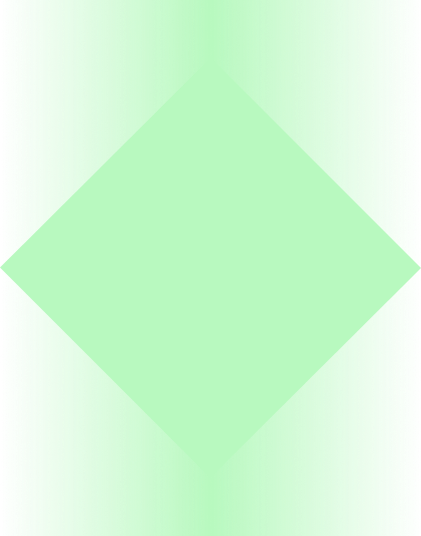 RESOURCES
EL1 brings to the table a useful and impressive set of assets that can be extremely helpful to a struggling youth sports operation. This includes our access to capital, a huge network of sports people and companies, a respected brand that can open doors, the full infrastructure of a professional company (accounting, HR, marketing, etc.), the backing of Major League Baseball.
RESOURCES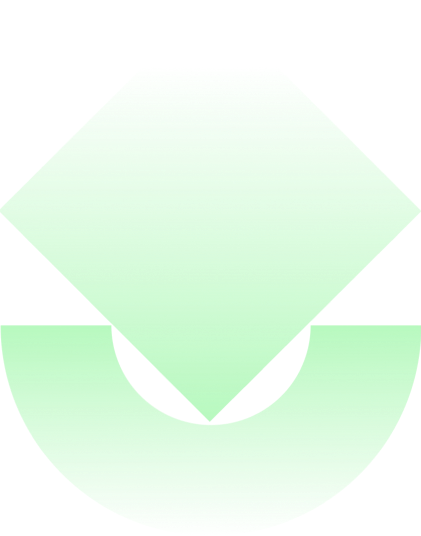 DIFFERENT FUNDING MODEL
We look to help reduce overall individual family spending in travel/club organizations all while offering enhanced services. Your families get more for less. Yet this is still a profitable business, so we can take some of those proceeds and reinvest them in programs that give improved access to traditionally underserved populations, often in partnership with MLB teams.
DIFFERENT FUNDING MODEL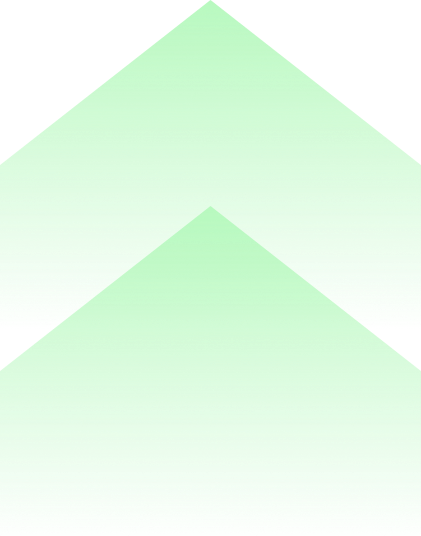 CAREER PATHS
EL1 creates career opportunities for former professional ballplayers after their playing days have ended. While stories of big contracts abound, the fact is that most pros never make the Majors or don't stick there for long – and they typically do not transition easily into a different professional career path.
CAREER PATHS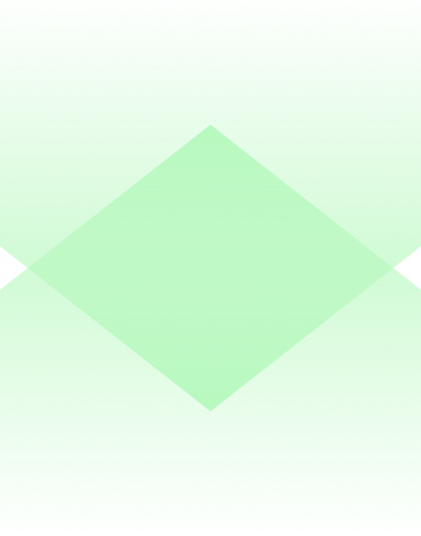 COMMUNITY ENGAGEMENT
Many other youth sports organizations are part of national franchises. EL1 is a centrally organized, regionally run company that believes consistent community engagement is essential in the youth sports business. We always seek to hire high-integrity instructors who are part of their community and can be role models for their athletes.
COMMUNITY ENGAGEMENT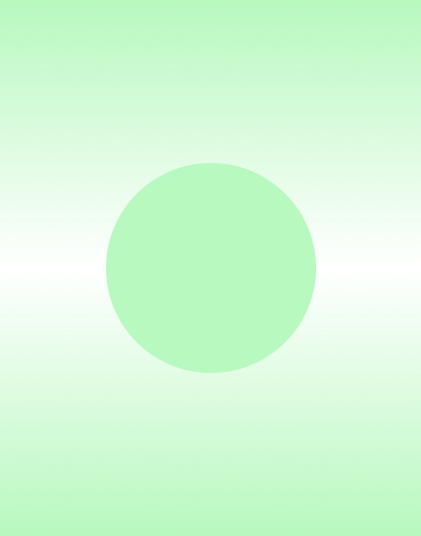 TECHNOLOGY
We are well stocked with the latest high-tech tools for analyzing everything from the spin rate of pitches to the launch angle of batted balls. But we'd rather see a screaming line drive than a screening one. That's why we utilize a unique blend of teaching, technique and technology to ensure that the athletes who are part of our team training, camps & clinics or lessons get the benefit of our instructors' considerable experience, and best of the real and virtual worlds.
TECHNOLOGY
CREATES CAREER OPPORTUNITIES
"WHEN EL1 ENTERS A NEW MARKET, FACILITY OWNERS AND OPERATORS ARE FIRST SURPRISED AND THEN ECSTATIC TO LEARN THAT WE ARE COMING TO SUPPORT THEM, NOT REPLACE THEM."
READY TO PLAY WITH US?
Let's talk. EL1 is eager to meet with facilities, league organizers and coaches who are looking for a partner who can help them survive and thrive.