FACILITIES
OUR WORK MAKES SPORTS WORK BETTER.
We operate brick-and-mortar locations that go beyond the traditional cage rental model to provide more substantial training.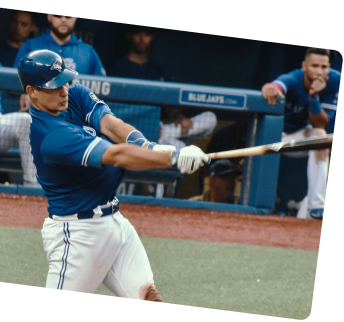 Through our facilities and community programs, we use a combination of teaching, techniques, and technology to educate young athletes and to support organizations of all sizes with administrative functions ranging from roster management to accounting to marketing. These state-of-the-art, highly-organized hubs serve as one of our many developmental tools for young athletes.