about el1 sports
WE ARE A NATIONAL SPORTS TRAINING COMPANY
EL1 is a national sports training company created by athletes, coaches and educators who believe in the transformative power of sports to make a difference in people's lives both on and off the field.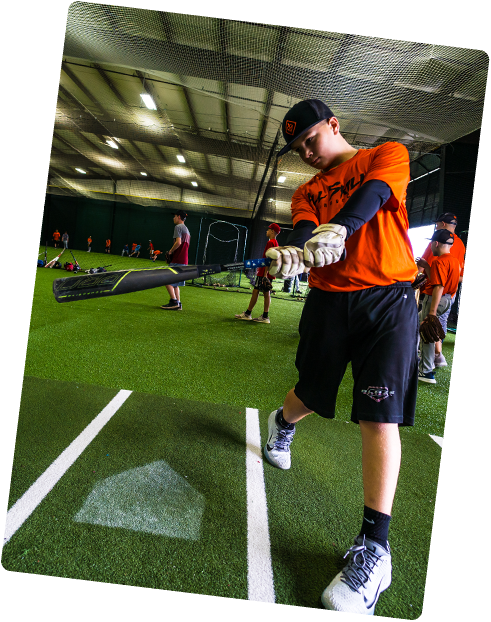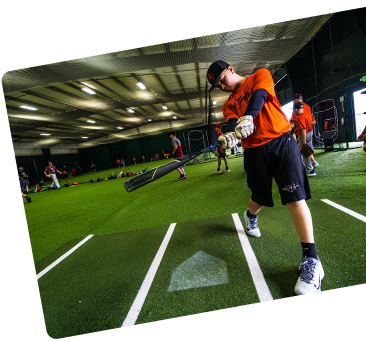 WHO WE ARE
We provide expert instruction and a full suite of administrative solutions in the service of athletes, teams, organizations, tournaments, and events – primarily in baseball and softball.
Using a unique business model that emphasizes cooperation rather than competition with the youth sports ecosystem, we create numerous pathways to partnership for facility owners, league operators, and team coaches.
385
Record for most teams playing in our tournaments in a single weekend
25
Number of facilities we operate as of Fall 2023
300
Baseball, softball and football instructors on our staff
WHAT WE DO
BASEBALL
EL1 Baseball provides expert training to teams, individuals, and coaches in all facets of the game.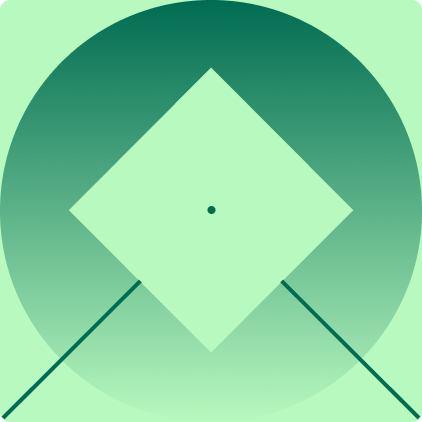 SOFTBALL
Our female-led staff offers lessons, camps, clinics, and team training.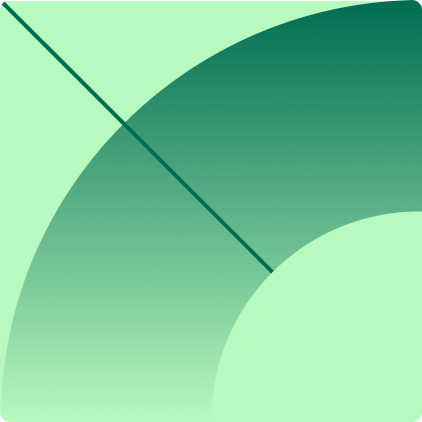 QUICKBALL
EL1 Quickball provides a high-speed, low-pressure entry point into the games of baseball and softball for young kids, and fun developmental and mechanical training for older athletes.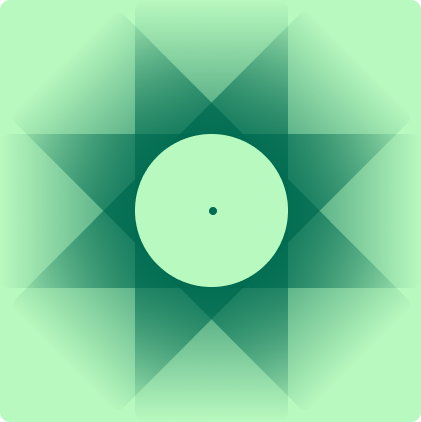 FOOTBALL
RISE Football Academy operates in Washington State, providing training, camps, and competitive play in 5-on-5, 7-on-7, and tackle football formats.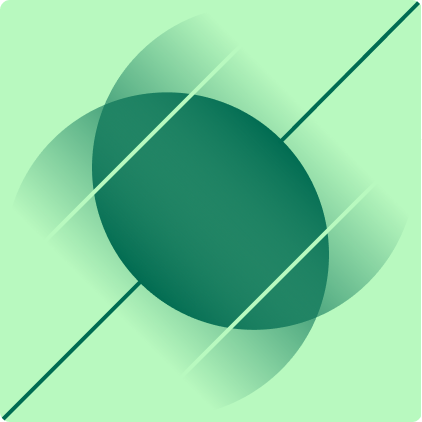 POWERED BY
EL1's "Powered By" is a full suite of back-of-house administrative and on-turf training services for baseball and softball teams.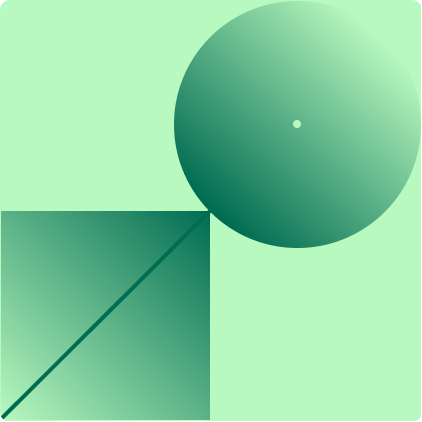 ACCESS
We work closely with Major League teams to design and run programming for underserved communities – anything from dedicated camps to free facility time to equipment donations to initiatives to identify and train coaches and mentors.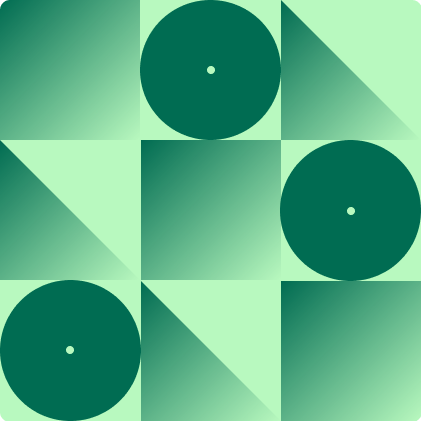 TOURNAMENTS
EL1 Tournaments is the division for several formerly independent tournament brands, which combined offer more than 100 annual events nationally.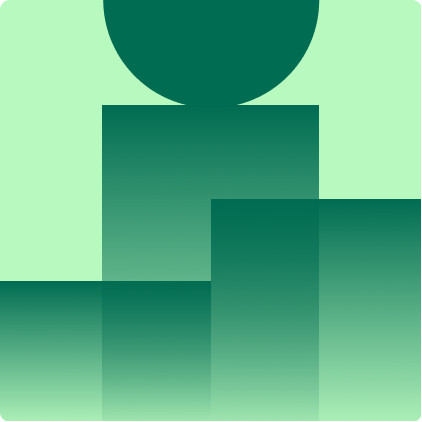 Proud youth baseball and softball
training partner of MLB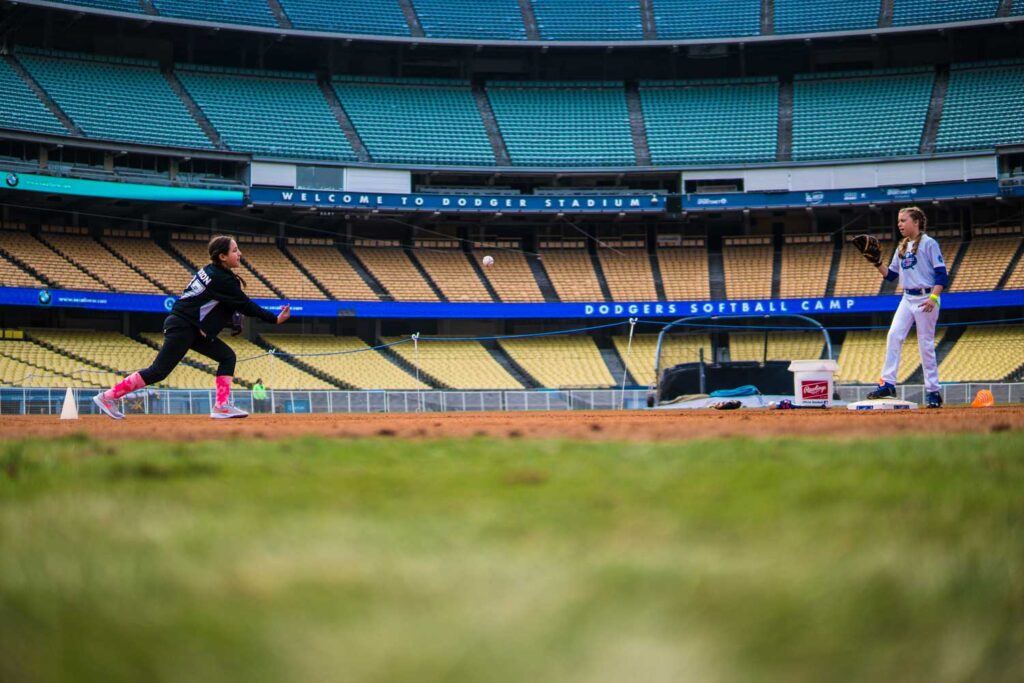 Proud youth baseball and softball
training partner of MLB
MLB & EL1
In 2022, EL1 Sports and Major League Baseball forged a partnership agreement designed to grow accessibility and engagement in youth baseball and softball. The innovative multiyear deal includes a revenue-sharing component that makes MLB a partial owner of EL1 and will create an ongoing source of funding for grassroots programs such as MLB's Reviving Baseball in Inner Cities (RBI) and participatory programs such as PLAY BALL.
"ANYONE WHO HAS PLAYED TEAM SPORTS AS A KID LEARNS MORE ABOUT THE GAME OF LIFE THAN ABOUT THE GAME ITSELF – HOW TO PREPARE, HOW TO MEET DAUNTING CHALLENGES, HOW TO COMPETE, HOW TO WIN OR LOSE WITH GRACE, AND SO MUCH MORE. "
FOUNDING STORY
We have grown from humble beginnings on a tennis court in Tacoma, WA into one of the nation's larger youth sports companies, operating in multiple states.
Co-founded in 2010 by former Seattle Mariners prospect Aaron Trolia and former collegiate football player Jameel Cante, both of whom continue to help drive the company today, the EL1 takes great pride in its ability to offer career paths in instruction and management to professional baseball and top collegiate softball alumni/players who wish to continue to give back to the game once their playing days are over.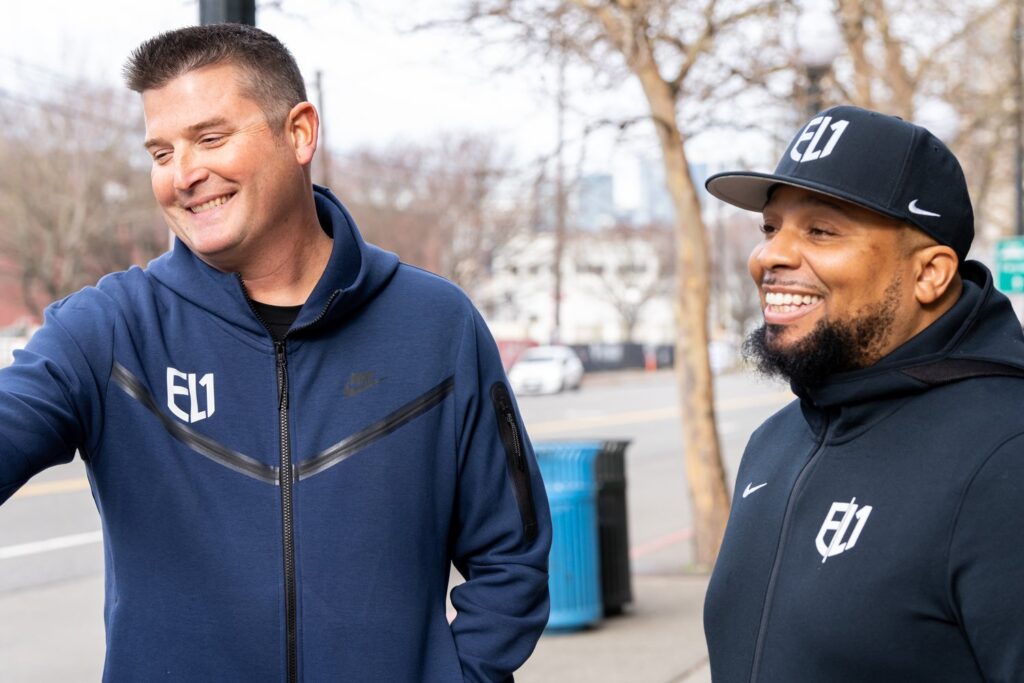 EL1 has formed partnerships with the organizations shown above to help us fund our efforts, extend our reach to new audiences and new markets, and develop more robust programming for the youth sports community.

If you are interested in discussing a major partnership with EL1 please contact Amber Aviles.