ABOUT THIS FACILITY
32FT CEILINGS
10,000 SQUARE FEET
RETRACTABLE
NETTING
(3) 70FT CAGES
(6) 40FT CAGES
TRAINING RESOURCES
PORTABLE MOUNDS
(2) PLYO WALLS
L SCREENS, 10X10 AND 7X7 FRONT TOSS
HIT-TRAX
RAPSODO
I-SPIN MACHINE
SIGNING UP FOR LESSONS COULDN'T BE EASIER!
Setup an account at Vagaro
Search for "EL1 Ambler" location in "Business Name or Location"
Select the service you want (30-minute lesson, 60-minute lesson, small group lesson)
Find the time that works best for you 8 your athlete
PLAY BALL!
If you already have a Vagaro account, just go to EL1 Ambler to sign up for lessons today!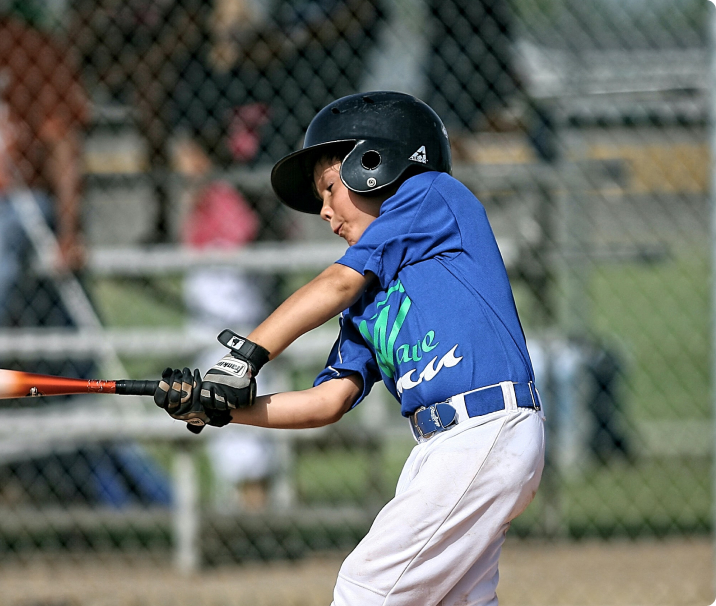 1-ON-1 OR SMALL GROUP
LESSONS
Ever wonder why Major League teams have so many specialized coaches? Ns because hiting, pitching, and advanced fielding are among the toughest things to do in sports — and even the best athletes in the worldn still need lots of instruction throughout their careers.
That's why EL1 has developed a robust system of 30- and 60-minute lessons for individuals and small groups, led by instructors who have played at the highest levels. Our lessons are highly specialized, custom-designed for each athlete, and can integrate as much or as litle technology as you want.
SPECIALIZED INDOOR AND OUTDOOR
CAMPS & CLINICS
We offer a wide variety of baseball and sofiball camps 8 clinics for athletes of all ages and skill levels.


Our programs range from single-day to multi-week, and include everything from seasonal all-skills camps to position-specífic clinics to strength and agility programs to high-tech camps — we even have celebrity instructors!
The emphasis is always on growth, progressive development, and fun.